---
New and improved model
One-touch operation cuts your paint time in half
Advanced spray technology delivers one-coat coverage
Just point, spray, and paint
Ultra light and portable
Industrial-strength, commercial motor
Reach tight corners and angles with 3-way direct-dial sprayhead
No-drip application for easy cleanup
Order Paint Zoom™ Now!
No More Messy Painting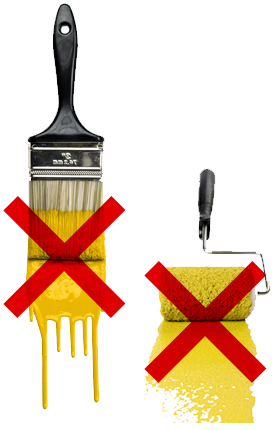 Now you can paint like a pro and say goodbye to rollers, brushes and the mess of paint trays while getting the best coverage quickly and easily. With your Paint Zoom™ paint sprayer, all you do is just pull the trigger and paint. Now you can paint, stain or varnish just like a pro.
Paint Zoom™ does the hard work for you—painting in just minutes instead of the hours you'd need with a brush and roller—with no drips or errors. Paint on any surface you want, indoors and outdoors!
---
See the Professional Results for Yourself!






3-Way Spray Head Makes Perfect Painting
Easy As 1-2-3!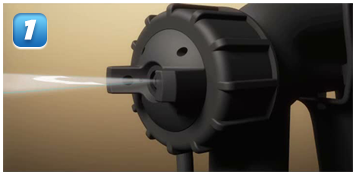 1. Wide horizontal setting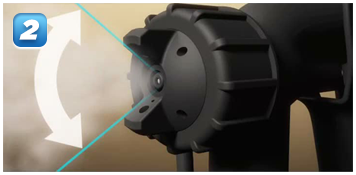 2. Wide vertical setting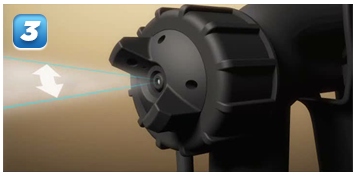 3. Pin-point setting (for tight spots)
See what everyone is saying about Paint Zoom™
THIS OFFER IS NOT AVAILABLE IN STORES
Fill out the form below to order your Paint Zoom™ now!
IN STOCK & READY TO SHIP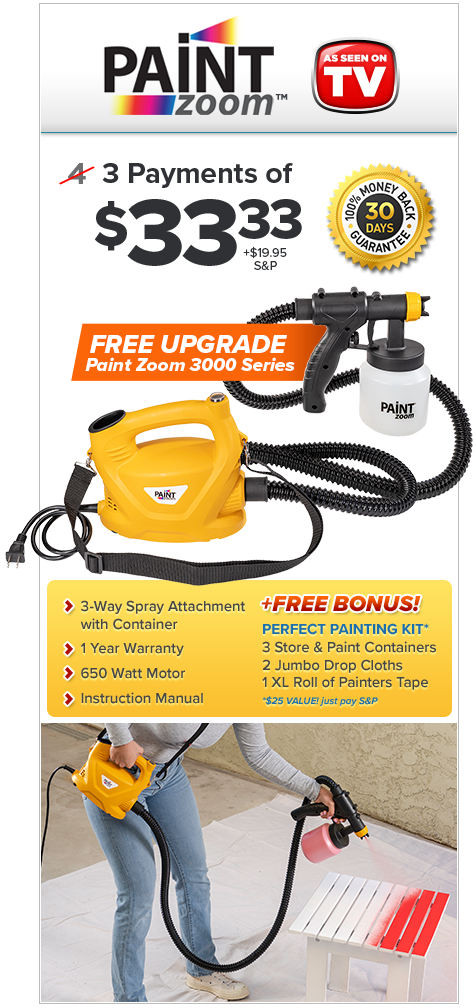 OFFER DETAILS:
Get your Paint Zoom™ today for only 3 easy payments of $33.33 plus $19.95 S&P. You will be billed 2 monthly installments of just $33.33 each OR you may make just 1 easy payment of $99.99 + $19.95 S&P.
If you have any questions or problems with our services or products, please feel free to reach us at:
Paint Zoom™
5360 Capital Ct.
Ste 100
Reno, NV 89502
Contact us by email:
customerservice@paintzoom.com.
Or by phone:
1-800-793-2303
Monday - Friday 7am to 4 pm PST